Supercreative.Amsterdam

Creative Advertising Content Production, Digital Design & Consultancy Company

We create and innovate!


A Global tribute Gallery to Diversity in Girls and their Favorite Sneakers

Crisp Clothing Items and Super Sharp of Blurry Art

Stand by for our on-line shop.
Scroll to Content
Supercreative is an Amsterdam based Creative Content Production and Digital Design & Consultancy. Led by Danish Creative Director and Digital Consultant Torben Raun and Lithuanian Creative Director Egle Skip.
Concentrating on Lifestyle, Advertising and Fashion we both create for selected Brands and Advertising agencies but we are different.
Since we are born creators, we don't see creating as a job but as something we must do, so when not lending out our talents we work on super creative global projects intending to both better the world and the digital transition. This is why we are strong in concept development, creative art direction and controlling large scale productions which we've done since 2008.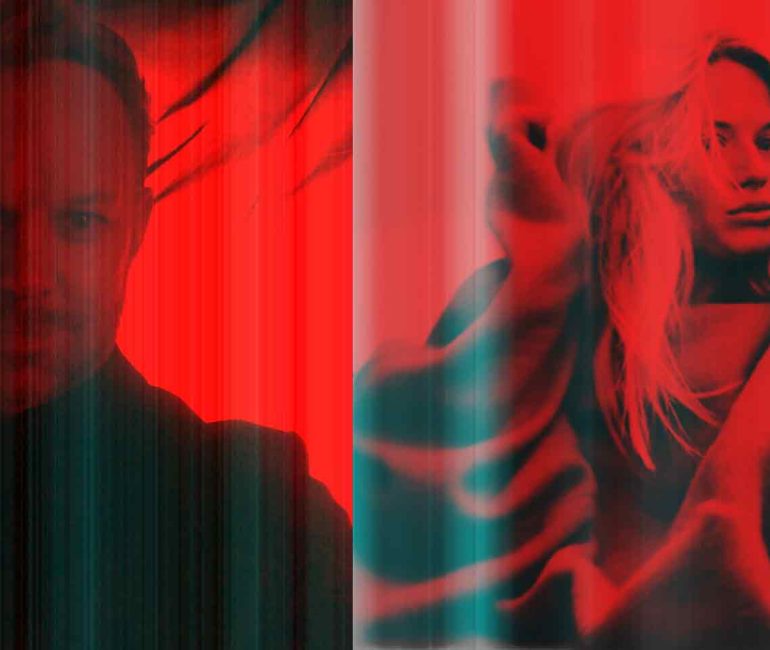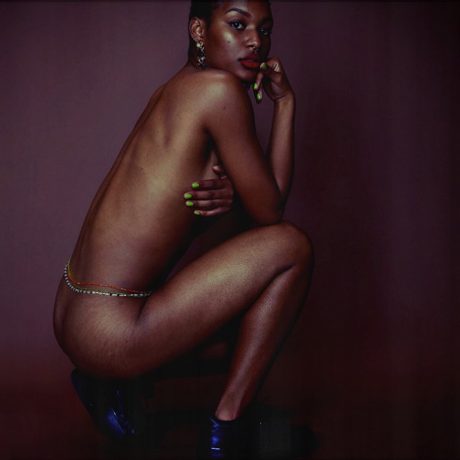 Creative led Advertising Content Film/Photography
Visuals shot with iPhone or 'Big' cameras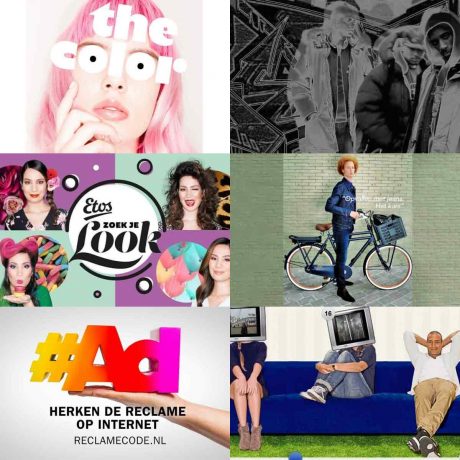 Digital/Marketing Consulting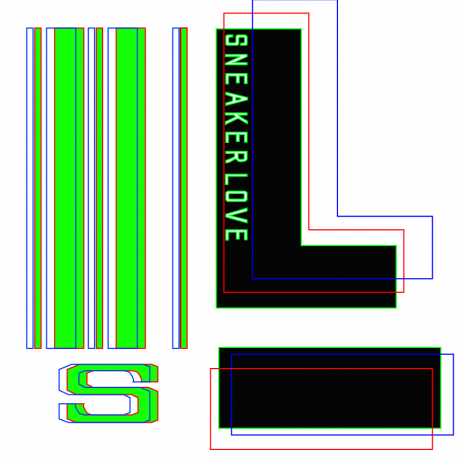 Creative Direction/Design
Supercreative Shop - Coming Soon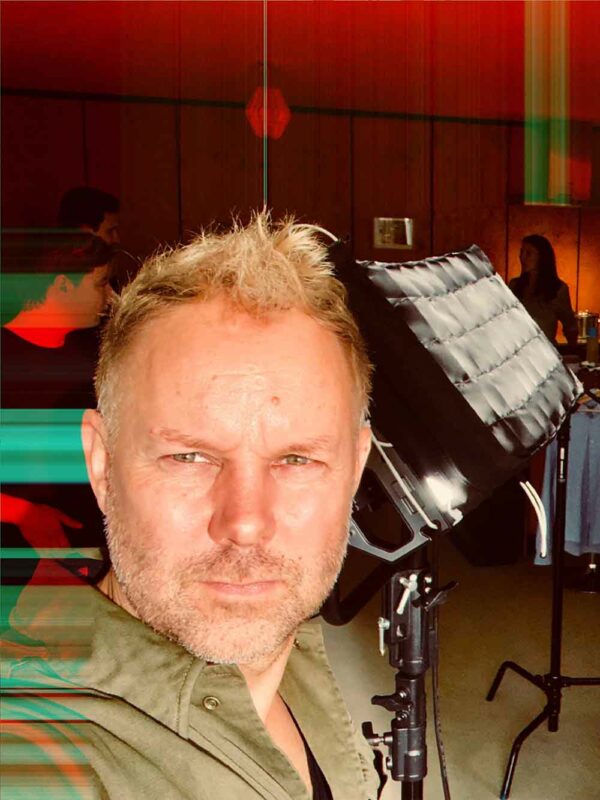 Torben Raun
Creative Director/Digital Consultant/ Integrated Producer/Certified Mediacoach
Born in Denmark, with a theoretical University level background in languages and film/media and an empirical theoretical research on Usability engineering for websites (Master's thesis 2000) I started working in film producing/postproduction working with greats like Brian Eno & Nicholas Winding Refn before moving on to photography (2003) and directing advertising and art films (2009), while always creative directing. The assignment by multinational TomTom in the production of magazines and visuals became the start of the content boutique agency Supercreative.Amsterdam.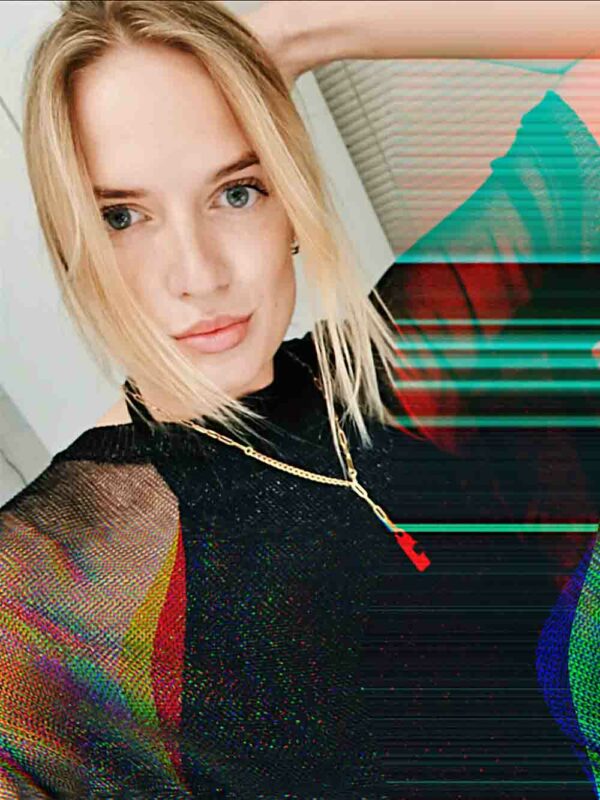 Egle Skip
Super Creative Director. Graphic & Interior Designer/Photographer
Egle is our Social Media Expert. Born in Lithuania, Egle finished a Bachelor's Degree in Applied Photography from Vilnius College of Design (2015) before heading to the creative city of Amsterdam. A part from being a Supercreative here she is also lead designer for Belgian Mega Club Kompass Klub https://www.kompassklub.com in Ghent and Rave Rebels. She has multiple talents in designing and creating visuals. Also an avid photographer her personal art is already sought after