Advertising content Hair tutorial films with product placement from content partners
The-Chair.com is a new hair & beauty platform spotting new hair trends and showcasing 'how to' tutorials for consumers. Supercreative.Amsterdam was been asked to step in to film, direct and produce the advertising content films for a very economical budget. The solution was high quality 4k 10Bit filming with iPhone 12 Pro Max, providing super crisp and super sharp natural hair and skin details enabling fast delivery and minimum post production work. Targeting consumers and using every day people as models, the advertising content films show the secrets of top hairstylists in their usage of professional hair products.
The Chair-logo created by the-Chair.com
Shoot Production, Directing, Music selection, iPhone Filming, Graphics, Edit and Grading: Supercreative.Amsterdam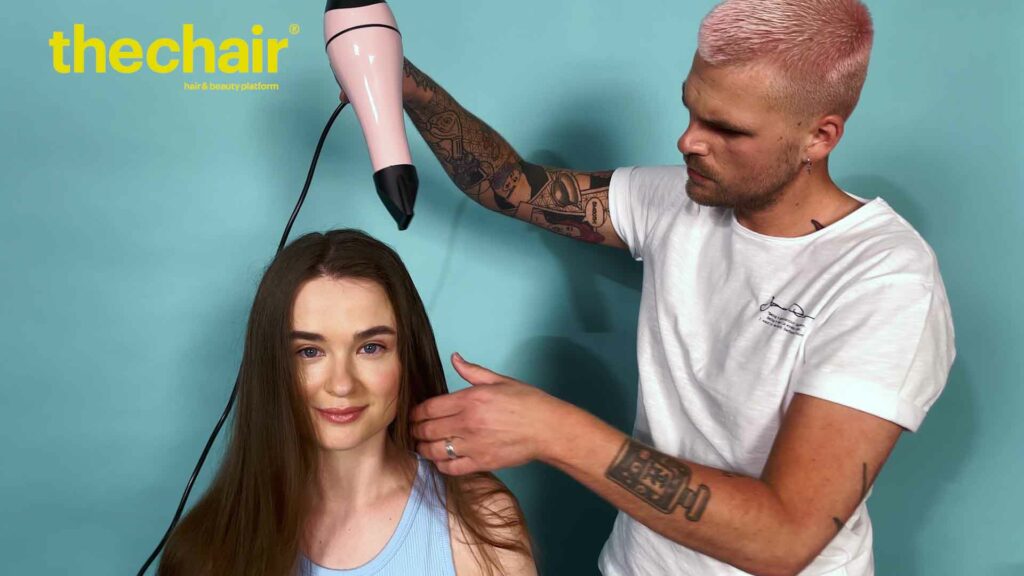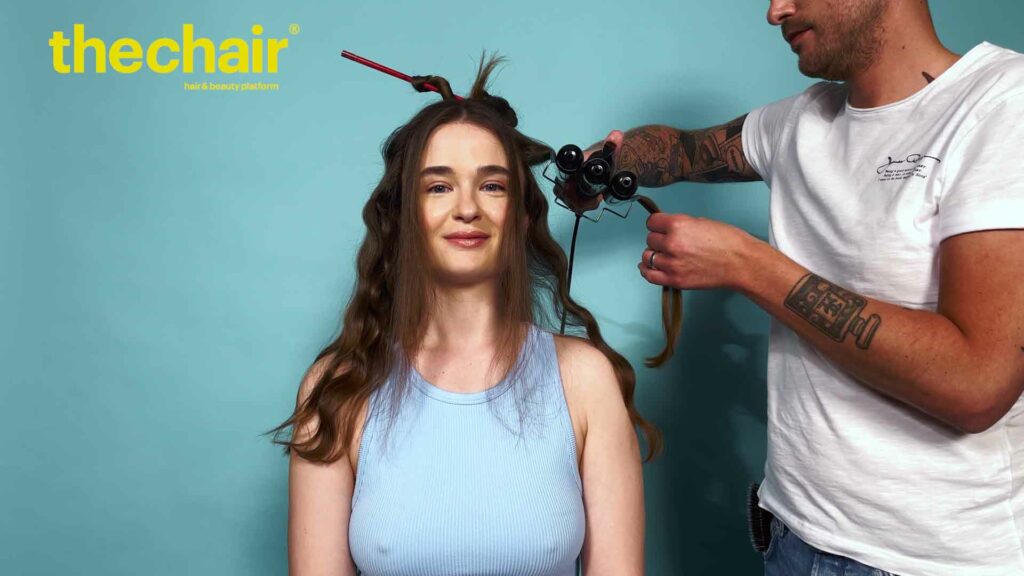 The Chair is hét platform op het gebied van haar en make-up. Ons editorial team spot als eerste de haar en make-up trends. The Chair Professionals leggen in tutorials uit hoe je jouw favoriete look zelf gemakkelijk kunt creëren en delen al hun haar en make-up tips- & tricks. Onze missie is om de brug te vormen die professionele informatie toegankelijk maakt voor de consument, maar ook informatie vanuit de consument terugkoppelt naar de professional. Hiermee willen we jou inspireren door te laten zien dat een goed kapsel en een mooie make-up look je zóveel meer uitstraling kan geven.