Creative Direction & Design
Sneakerlove.net
a unique new
concept
When not creating for brands we create for ourselves. We love designing and creating concepts. See some of our newest design and concepting work here. SneakerLove features real girls with real – non photoshopped bodies – we want to help provoke a change in body ideals, by showing the power of real bodies.For this purpose we created a Gallery Platform website even featuring a SneakerLove community. ApPowerful website with a powerful fresh design.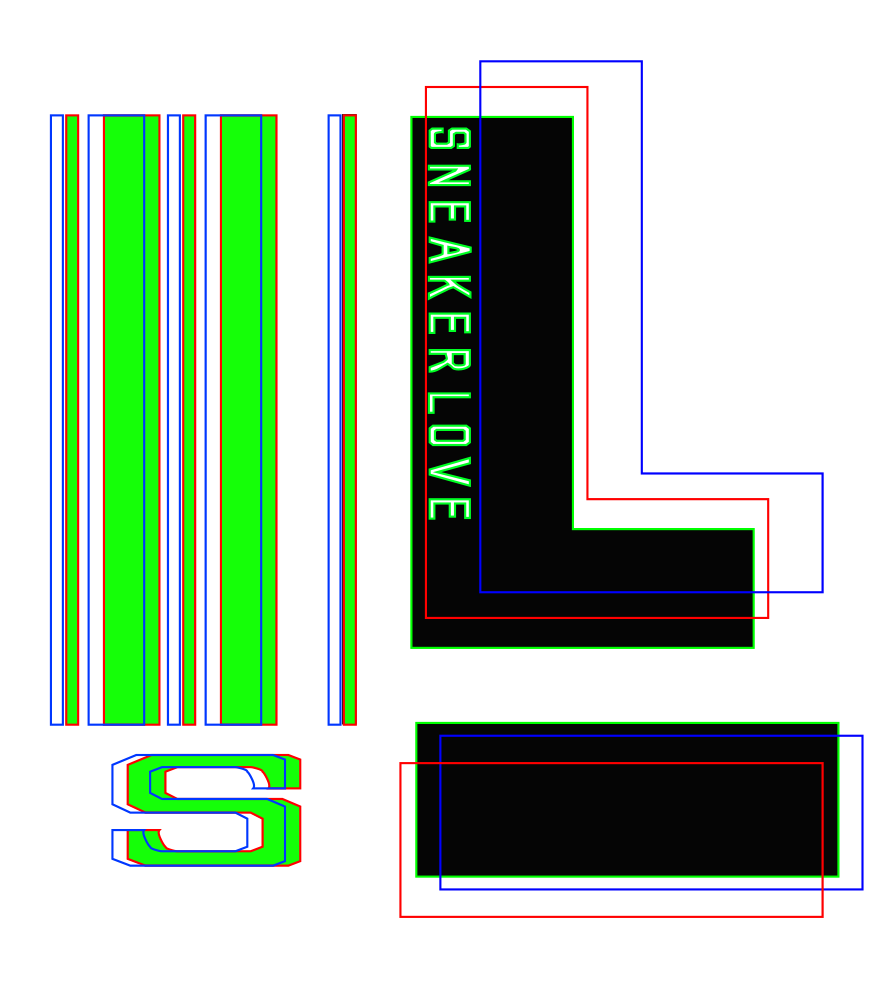 SneakerLove - A Graphic Logo for a Graphic Project
When is a logo great? We think its when it can look amazing in all color combinations. Then you will know that you have something recognisable and special with many different usages. SneakerLove is a Global Tribute Gallery Platform to Diversity in Girls and their Favorite Sneakers. For the project we built a complex website featuring galleries with hundreds of images, donation options, webshop and statistics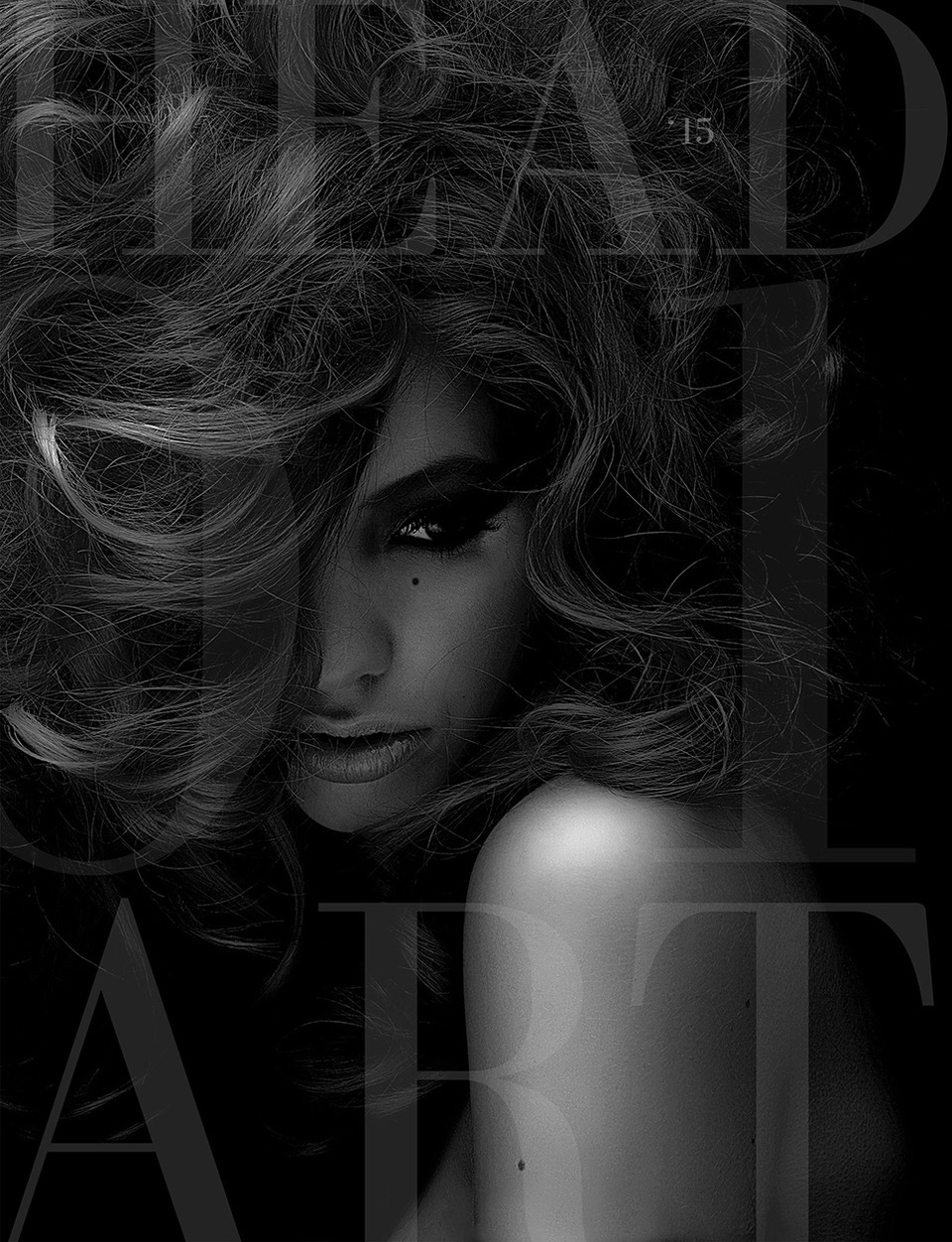 Visual Identify and creative direction for digital hair and beauty fashion magazine Headart 2016
Small budget for small brands, then we use iPhone. Like for these recycled seatbelts bags
A 35mm camera and some creative photoshopping outcome a unique visual style created by Torben Raun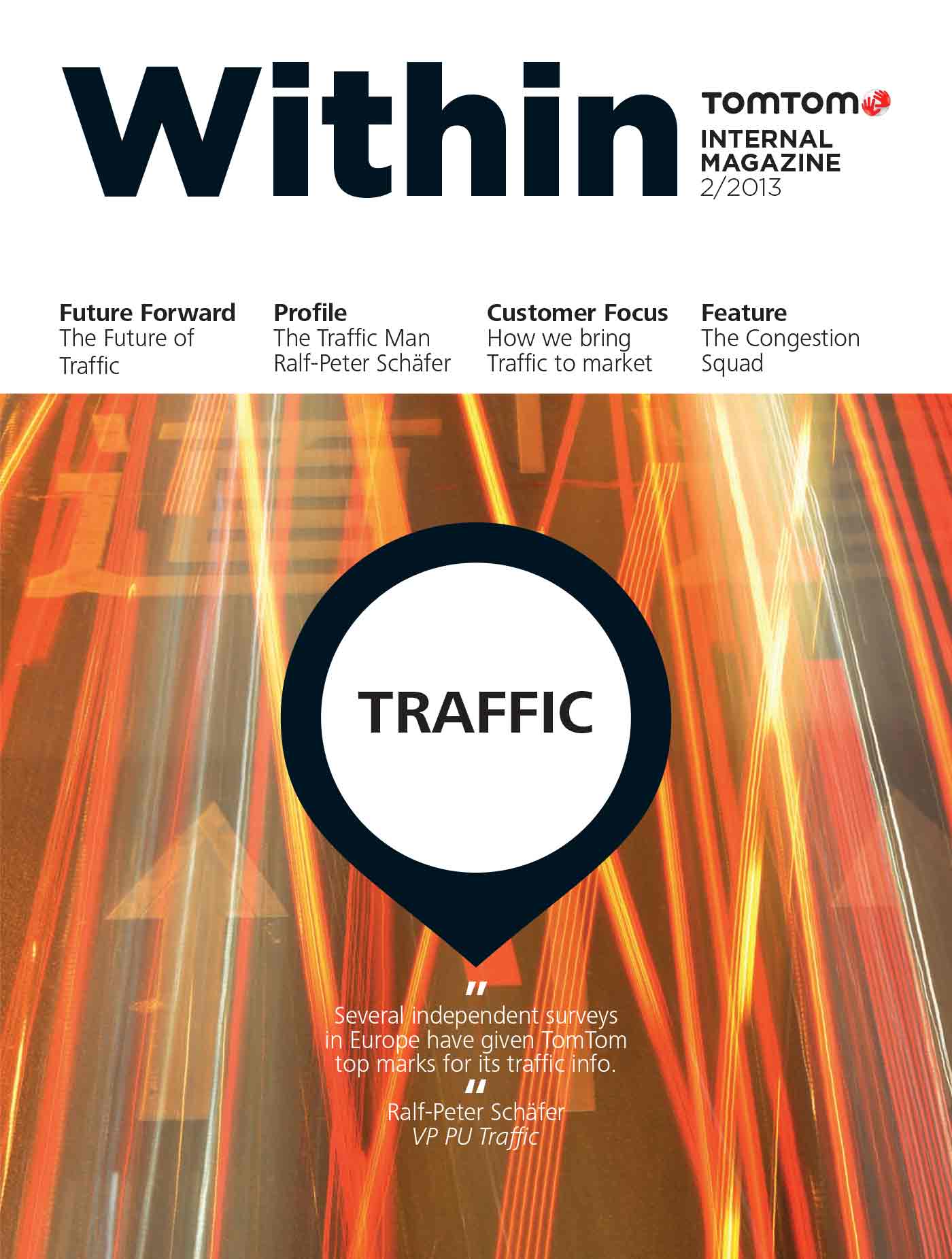 Revamping a tradional boring flat business magazine into a modern graphic works which better fits a world leading company. Designing off- or online magazines is something we are very passionate about. Designer Naim Niebuur.
TomTom International Creative Production of their Internal magazine 'Within'
 In order to create the new graphic magazines we took over complete production and design including global photography. Creative director Torben Raun, designer Naim Niebuur.
Initiated by PR genius Jessica Hartley, then TomTom Communications Manager, who wished to create a fresh new style for TomTom's internal magazine 'Within' leaning more on fashion aesthetics instead of a stereotypical Corporate look and feel, Torben Raun took a brand new approach to corporate portraits and was really happy about the possibility of renewing corporate photography for such a Global player.
iPhone12 shot Consumer friendly Hair tutorials featuring consumers