Content Videos/Photography
Content 4 Everyone: Have a large or a small budget? We create content for whatever fits your wallet by using our Super Creativity and iPhones. Quick production and delivery, we have our own photo/video studio in Amsterdam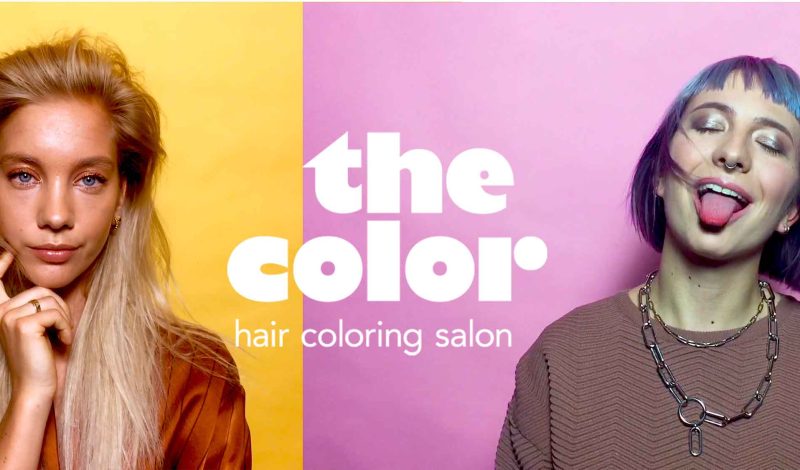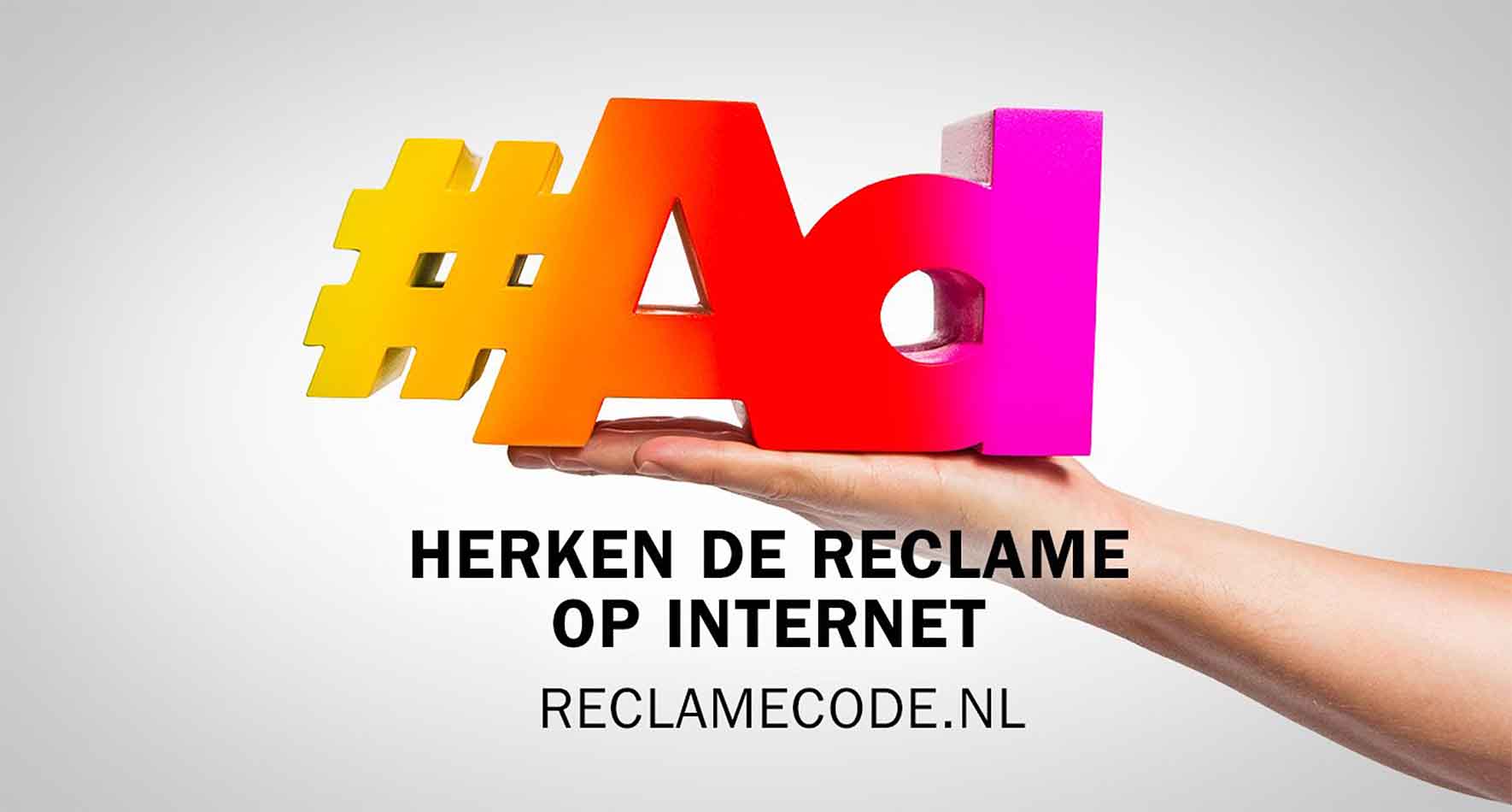 Campaign Visuals/Film Videos/Photography
We have shot very successful campaigns for some of the biggest Dutch & International brands and also love helping small ones grow. We love to be Super Creative in brandbuilding
BoostYourOnlineBusiness - digital web profile consulting/improvement
The Pandemic showed us how important a company's online business profile is. Through a unique mix of marketing analysis, seo-, website usability- and social media analysis we help BoostYourOnlineBusiness by doctoring the complete online profile of companies and this for a flat fee.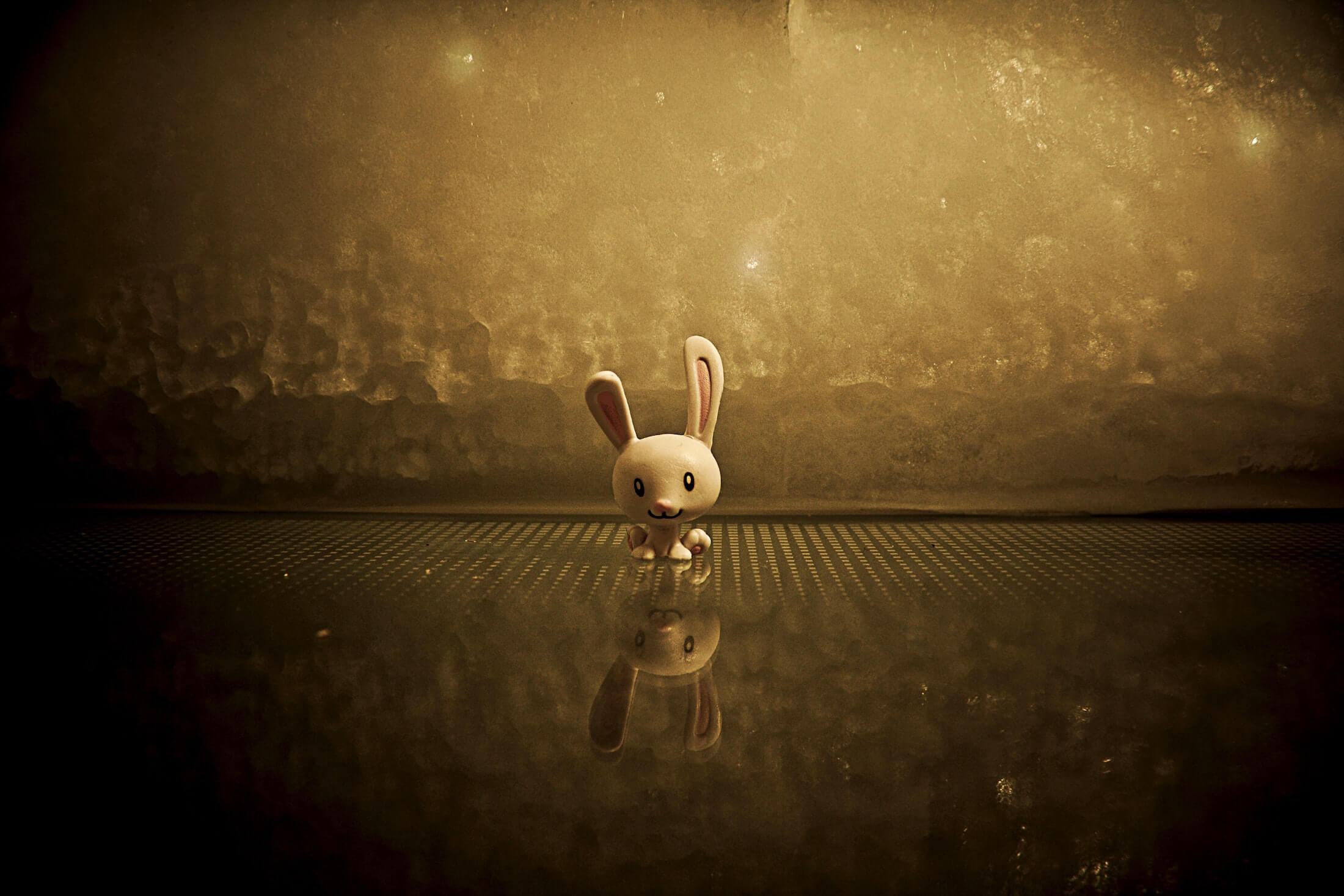 Design & Creative Direction
Need creative direction for a new or changing project? A new branding style and or logo. We are happy to lend our design skills to brands
PHOTOSTUDIO.SUPERCREATIVE
NEED CONTENT FAST? Our own Photo Studio is open 24/7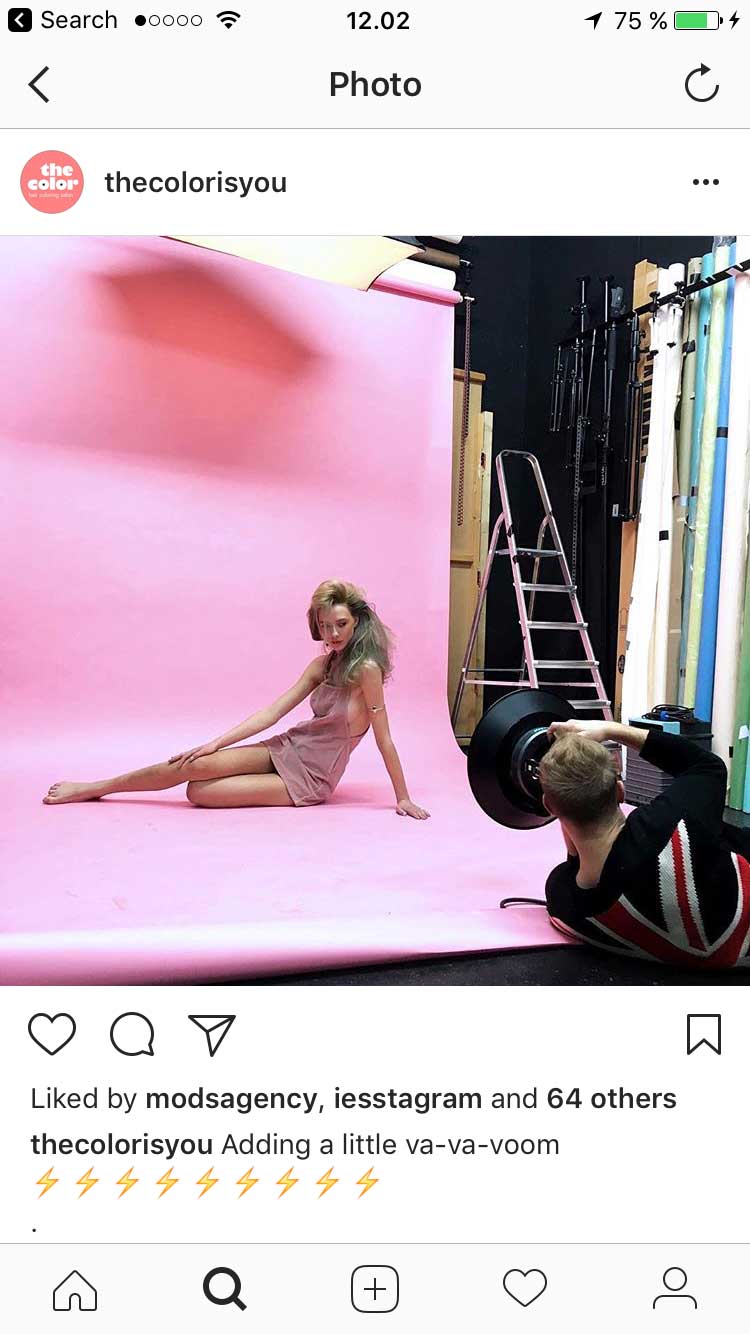 Above Torben Raun shooting for hairdressing franchise The Color
The Studio is suitable for people, fashion, product or smaller video shoot facilitating a crew of around 15 people. Conveniently situated close to Amsterdam Westerpark 10min from the city centre we can even offer a number of free parking spots.