Boost Your Online Business
Businesses and brands large and small learned one thing the last two year (and during the entire work-from-home era): If you didn't already have a robust digital presence, you needed to build one—fast. Even as the economy reopens in fits and starts, renewing the desire for in-person interactions, customers continue to expect and in some cases demand the convenience afforded by digital commerce. The key to success in this new age is integrating the physical and digital aspects of the customer experience into a seamless journey throughout the marketing funnel.
Do some of your sales images appear pixelated and unreadable (because they are), is your search (feeld) symbol placed wrongly on your site? Possibly as we discover often at the bottom of your page? Is your branding as strong on your social media as hopefully on your website? Very often a fresh pair of expert eyes can see things that have been forgotten or never realised and create strong suggestions for how to potentially improve the conversion rate. Torben Raun has adviced global companies like Airbnb and Dutch companies like BOP Architects and Doorwerkgever.
Through a unique mix of Marketing Analysis, Seo and other Google related elements-, Website Usability- and Social Media analysis and Advice we help BoostYourOnlineBusiness by doctoring the online profile of companies and this for a flat fee. A consulting consists of 1 day analysis and half a day sitting with the responsible department to discuss and talk identified improvements. Torben Raun MA in Media Studies, Copenhagen University 2000, MA thesis about 'Website Usability Engineering' has created this mix in order to create a fast approach and identify the strongest weak links in a companies online business profile. And even the biggest companies (see below) still have a lot of work to do, that's why we love to help! Cultural customer insights, storytelling and brand experiences are just as important as good usability. Based on my theoretical and practical experience I advice companies either still struggling with the digital transition, companies with UX and usability questions or companies wanting to heighten their export by targeting foreign online markets.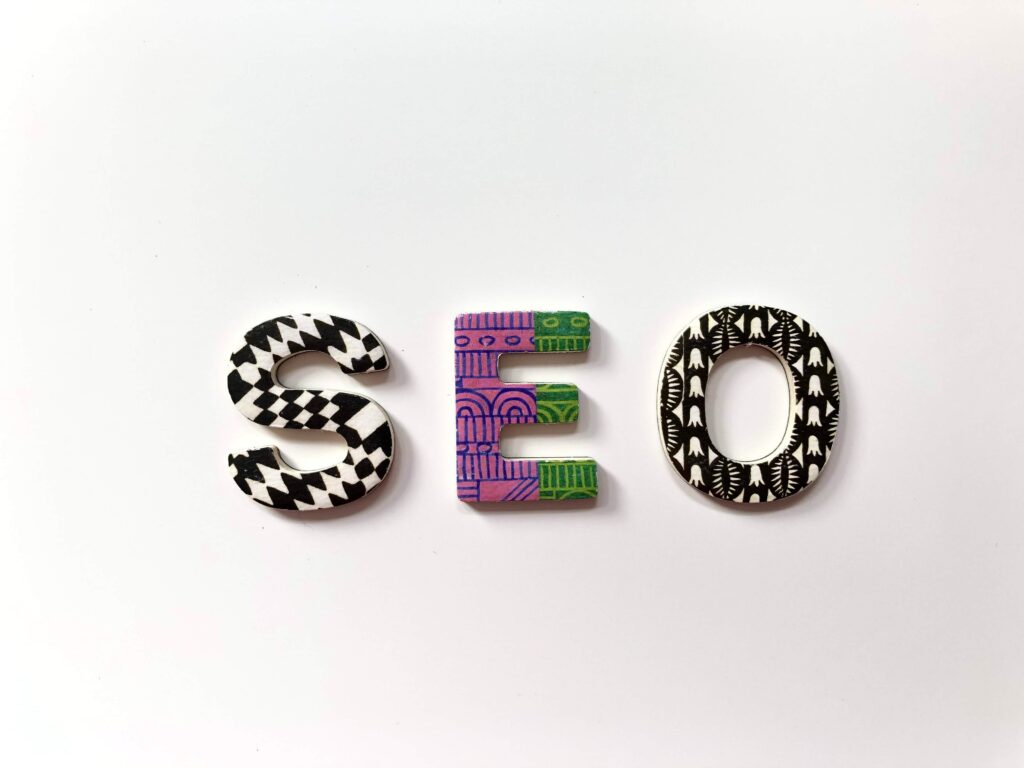 We will list some examples we come across when using the Internet in our daily lives:
Below the nightmarish dashboard UPS supplied me with. Having just bought a shipment, I wanted to log back in and change tomorrow's pick up address. However, I was only told I had no packages in transit. Where do I change the package pick up address? No matter how much I clicked I didn't find it, I couldn't change the address so I wasn't home and my package wasn't sent off: